Creating manual backlinks can be an exhausting work, that is why many delegate to SEO agencies and so. But in this article we will show you one of the best ways to get a quality backlink out there.
So first things first, you will have extract Blogs that accepts Guest Posting. This will allow you to have a window of opportunity to automate.
Go to the Lead Spider and search for the recipe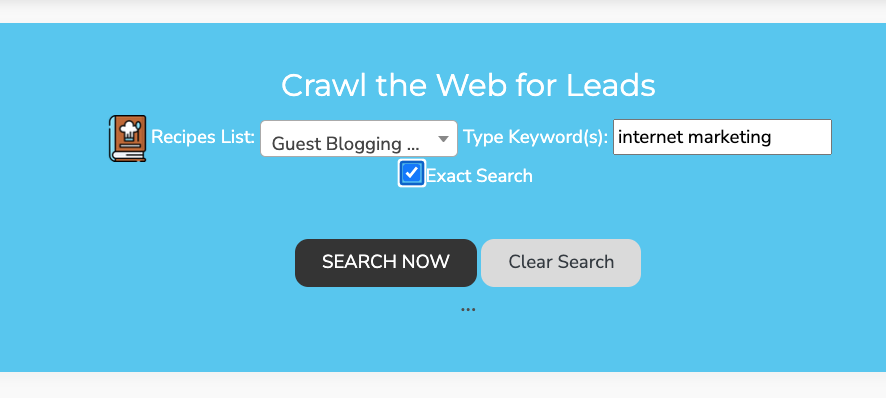 Then you will get a lot of results, and the system will visit each of that website looking for Emails and Phone numbers. (Soon adding other datapoint such as is HTTPS reinforced? Social network links and more.)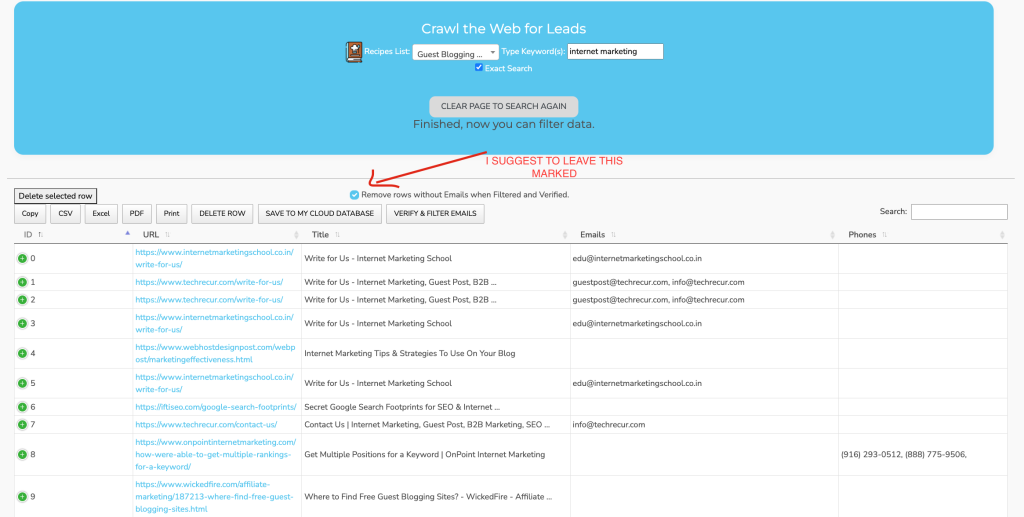 Once you verified and filtered fields without any space. You can directly go to create a new Google Sheet or Excel file.
The just click on the COPY button above the table and paste directly. This way you can import on your GMass campaign so you can contact all this relevant blogs with a proper template suggesting a backlink in exchange for a good article about something relevant for your business.

When you paste you will see something like this:

Then you have to go back to your Gmail and Compose a new Email to create a Gmass Campaign

You will need to connect with the same Google account where you have the Email and the Spreadsheets.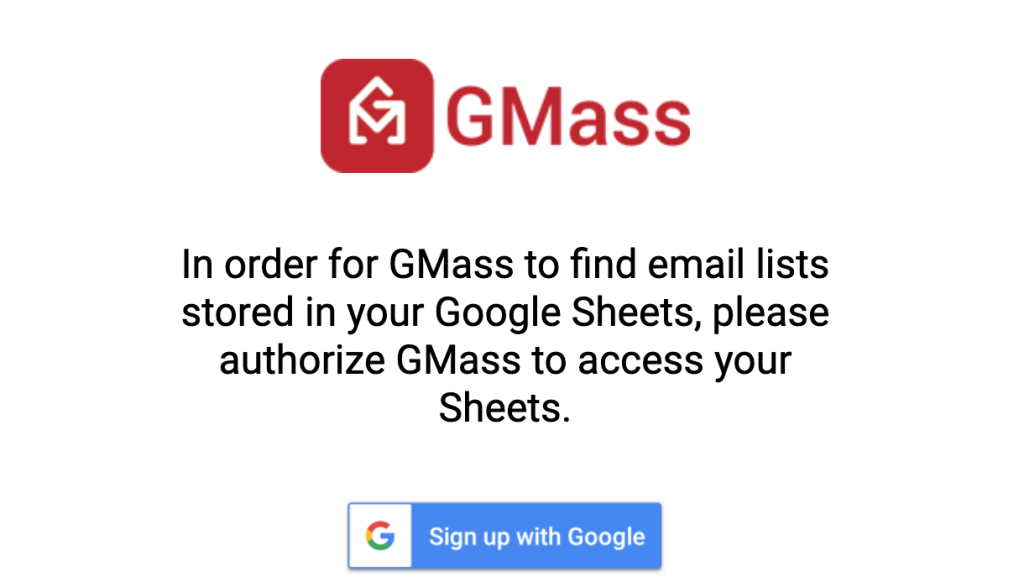 Then you will have to add your campaign logics, strategy and follow-ups.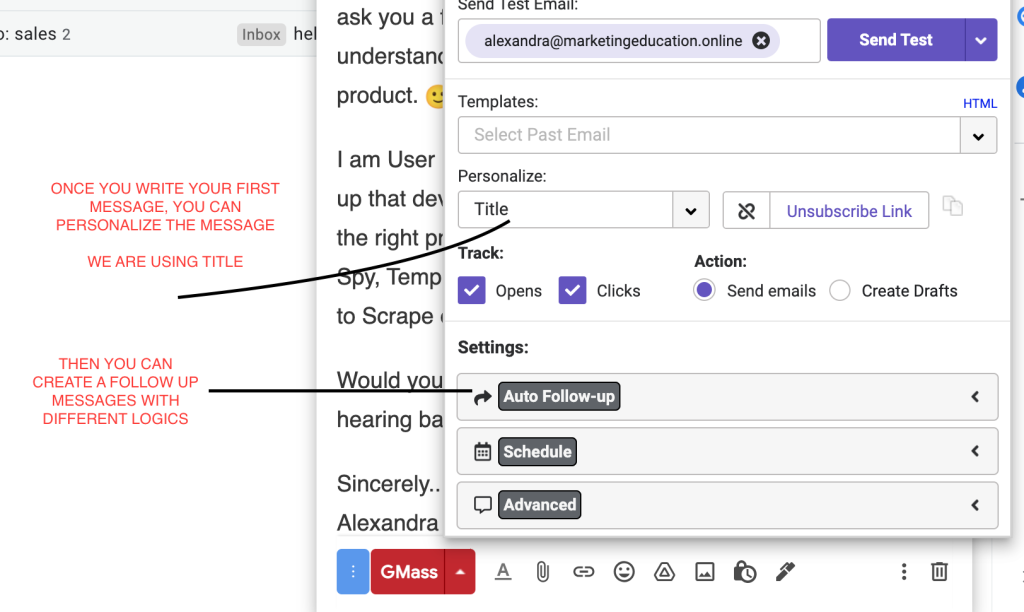 Then all the emails you would regularly do manually, or maybe automatic but manually follow-up. Now you are able to automate and wait for response.
Then you are ready to start your legit SEO Agency or use this method in your existing agency.
If you want to know more about how to configure your Domain with GSuite to avoid Spoofing here is the tutorial: https://leadgen.tools/blog/how-to-setup-a-cold-emailing-campaign/