There are many books about email marketing, but making things short. There is a technique called drip-feeding emails. It is different from automatic follow-ups because you are not cold emailing.
You can set up this on your Sendy install easily, also on many online software as MailChimp or ConstactContact, but they will become expensive as your user base increase. So in our case, we won't reinvent the wheel. That is why we will recommend you using Sendy.
Once you Create Your First Company and SetUp your First List inside your Company on Sendy. You will need to set it up using code into your HTML.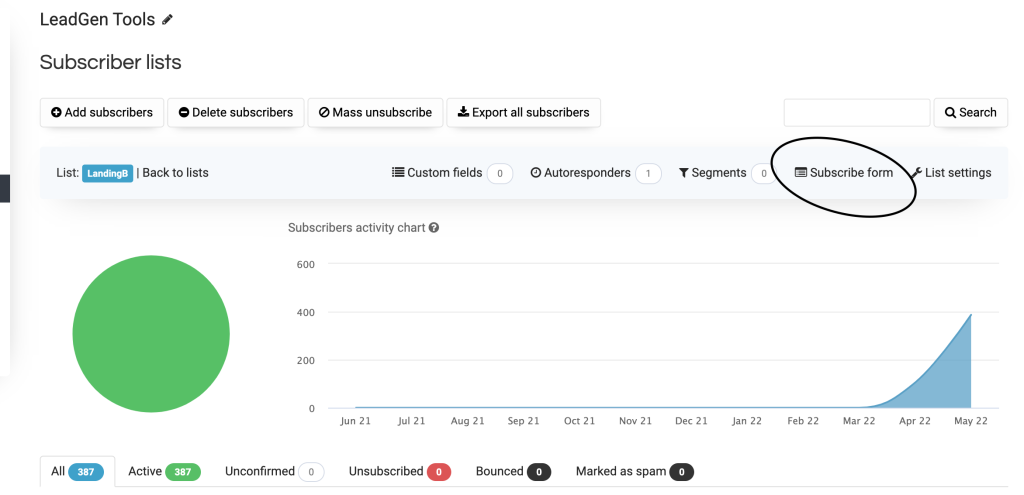 This will open a Window with all the Data you need to copy and paste into your Landing Page.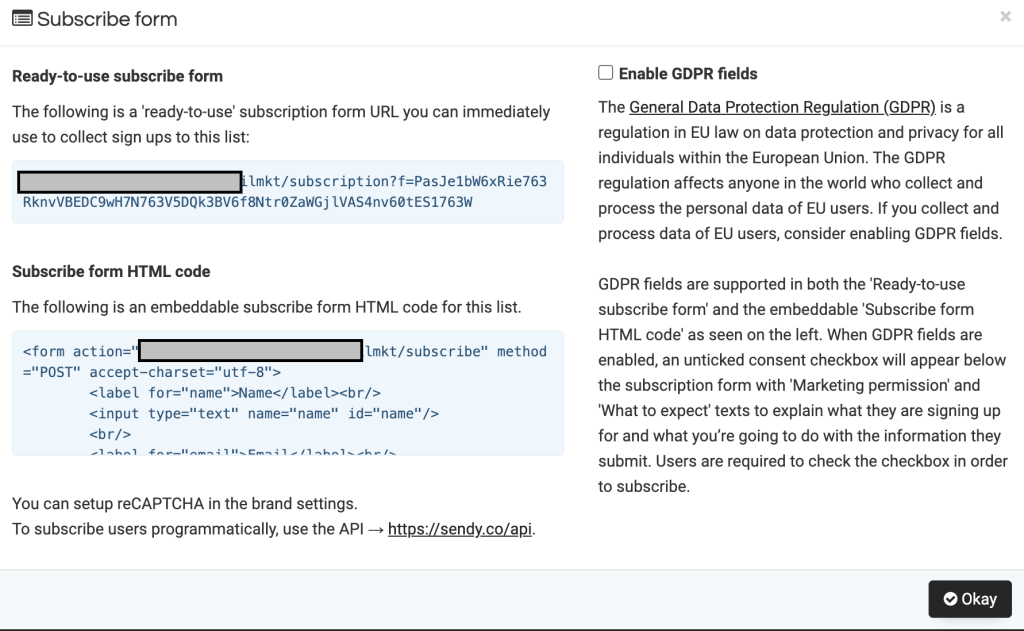 Once you Make sure it works properly on your side and starts capturing leads within your Landing Page. Then you will need to Set Up your DripFeed Messages.
Setting Up Drip Feed Campaign on Sendy
Drip feed means diving a sequence of emails into a day logic, send one email right away mentioning how to use your guide, website, product, etc. Then after 2 days, send another message giving tips to use your product, then so forth different emails that will recall they signed up.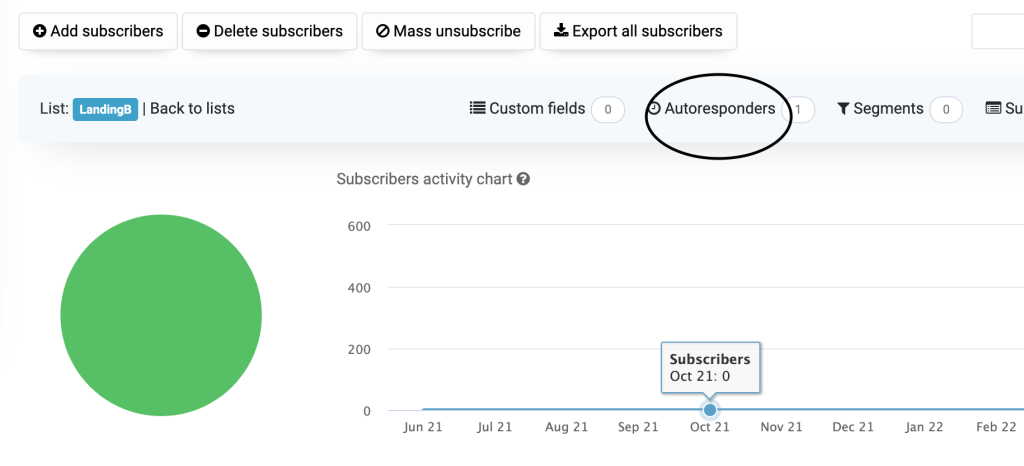 Then click on the AutoResponder you just created and then Start Creating New Emails with different logics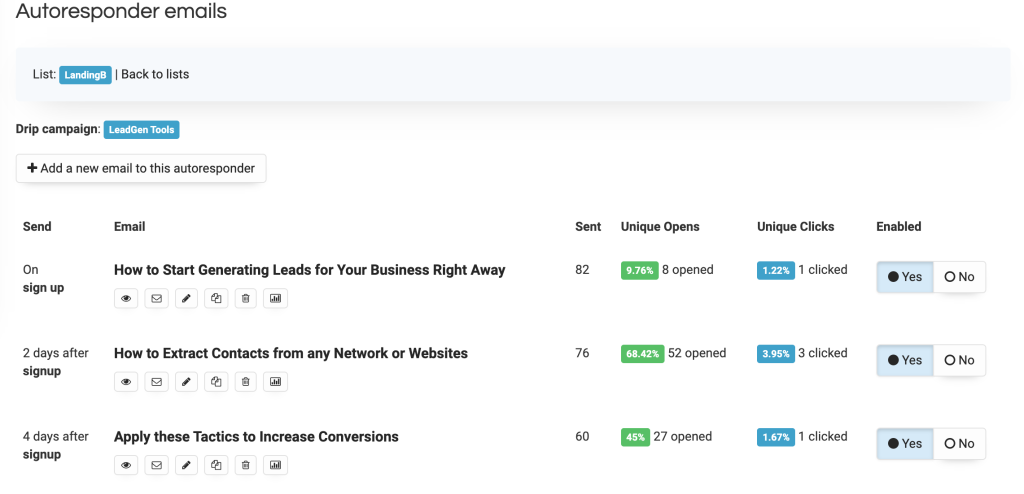 So now that we are doing this, we observed an increase of returning users and some conversions. This is great since it will continue with the interest of the people that subscribed on all your Ads, PPC/Display in order to not waste money just capturing people that registers to your system.
Opt-in is a very nice strategy.