This will be a quick tutorial so you can Spy all the Ads your competitors are using Online and which ones have more responses/likes, etc.
First you will need to go to your Main Dashboard and Access the External Tools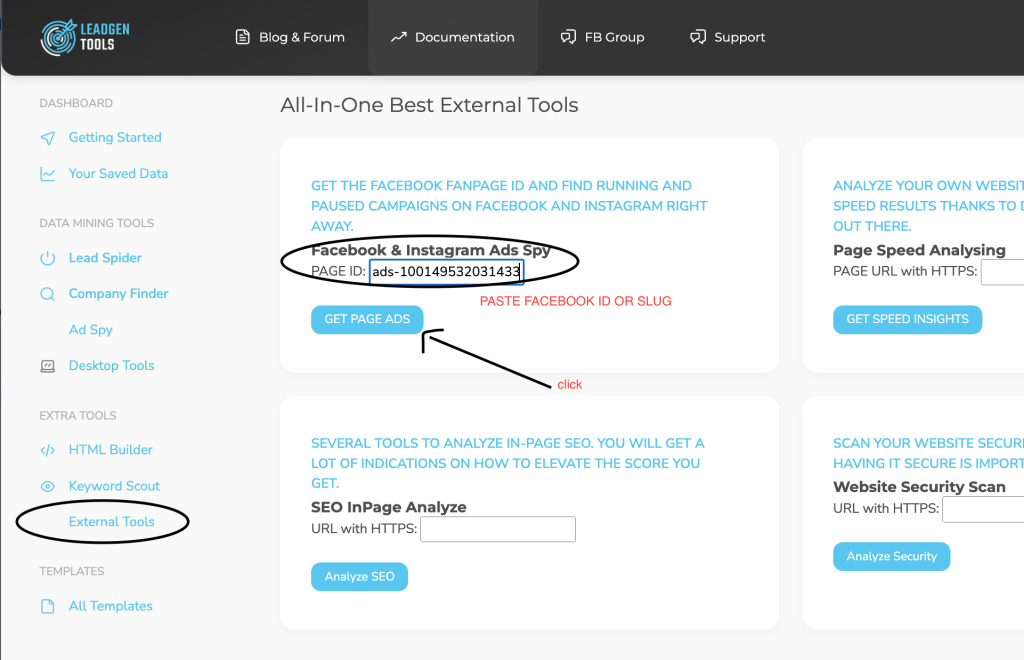 Then it will Open Facebook Open Ad Spy, then you will have to Select All Ads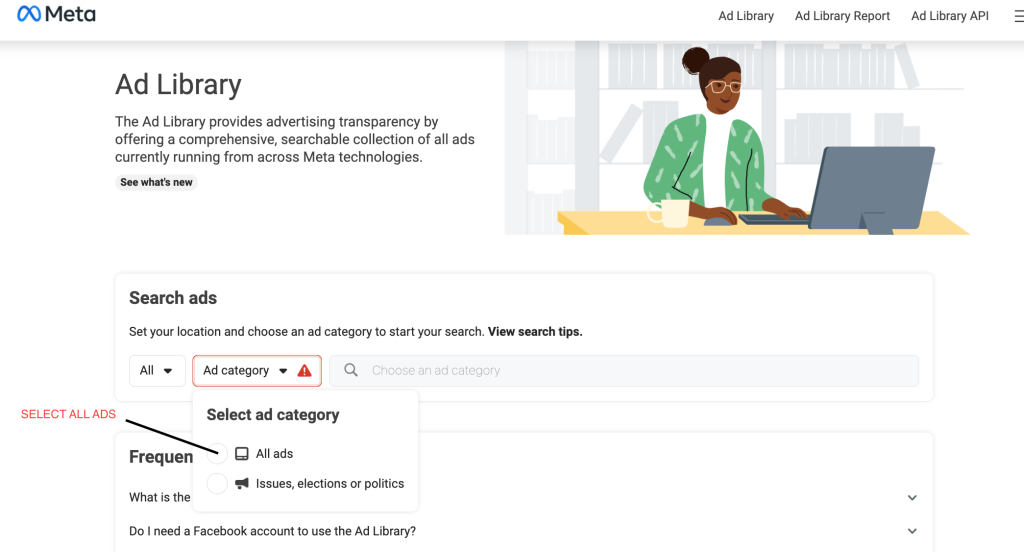 And then paste the Facebook id on the Search by keyword or advertiser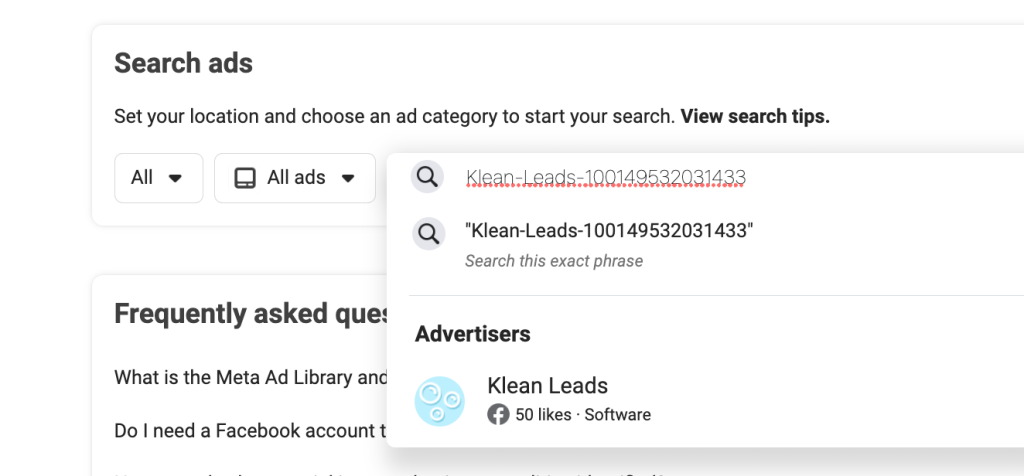 I Will Spy on Klean Leads and copy some ideas since we know our tools is way better and different methods.
We took a look around and we will adapt this Ad but turn it out into our favour: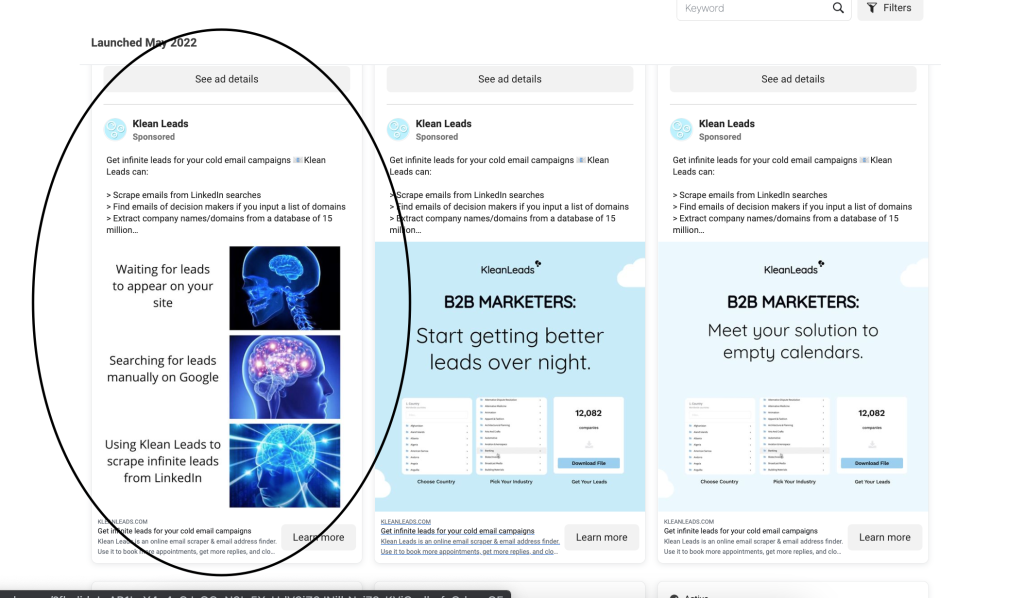 Then we upgraded the MEME to follow up the train, but with different concept.
This is what we planned: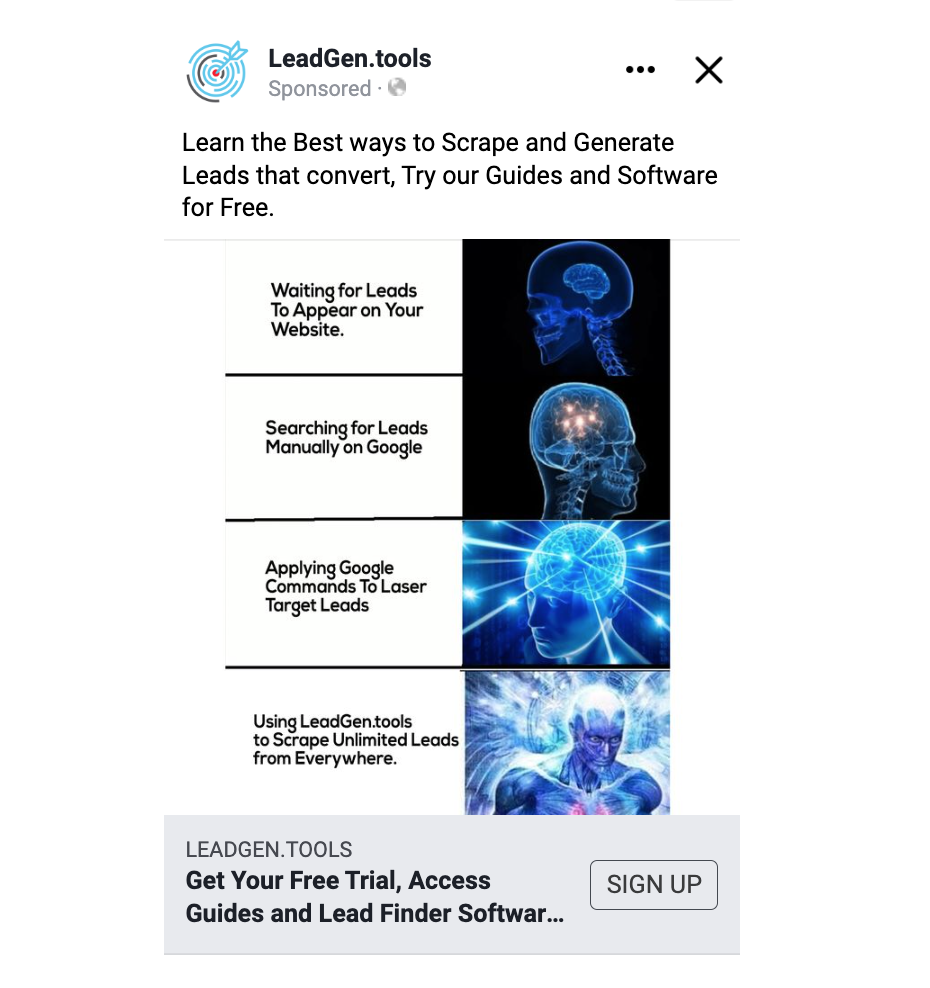 So we are starting to watch conversions on the Free Trial opt-in.